If you're looking to hire a Millburn criminal attorney, you want to make sure you choose the right one for the job. With so many criminal lawyers in the area, it can be confusing to know which one will provide the quality services you deserve. There are some lawyers out there who are inexperienced or have unethical practices. Below we will list some red flags to watch out for when selecting your criminal defense attorney in Millburn, NJ.
Warning Signs of a Bad Millburn Criminal Attorney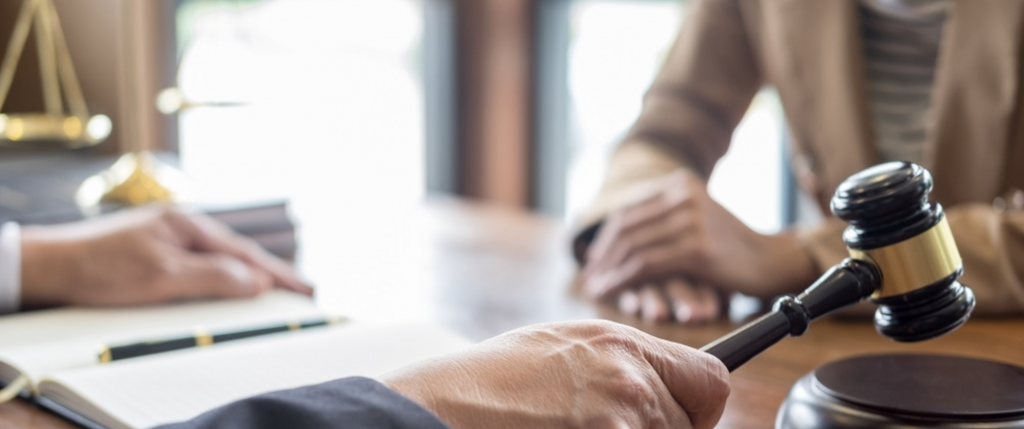 One sign of a bad criminal defense lawyer in Millburn is if they are not licensed to practice in your state. Always be sure to ask your lawyer where they are licensed and research their license yourself.
Another warning sign is if your Millburn criminal lawyer does not have a lot of experience. Ask about the number of criminal cases they have handled and how many went to trial. A lawyer who has a lot of experience knows what to expect in court and will be better equipped to handle your case.
If you feel like your criminal defense lawyer is pressuring you into taking a plea bargain, it's time to find a new lawyer. A good Millburn criminal attorney will always fight for their client's best interests and will never pressure them into making a decision they're not comfortable with.
If your lawyer is not available when you need them or does not return your calls, it's time to find a new one. An NJ criminal defense lawyer should be available to their clients at all times and should always be willing to answer any questions they have.
If you notice any of the signs listed above, it's best to find a new Millburn criminal attorney. Be sure to do your research and ask around for recommendations to ensure you find the right lawyer for your case. With the right criminal defense attorney by your side, you'll have the best chance of getting a favorable outcome in your case.
Looking for an Excellent Criminal Attorney in the Millburn, NJ Area?
If you're looking for a great criminal lawyer in the Millburn, NJ area, Scott V. Spina is the person to contact! Whether it's drug charges, restraining orders, financial crimes, disorderly persons, insurance fraud, or real estate closings, Scott is well-versed in all of those and more. His passion to help others in challenging times has paved his career as a lawyer. His firm is set on core values such as communication, willingness to listen, sound judgement, and compassion for each and every client. Service towns in the Essex County, NJ area include Bloomfield, Nutley, Millburn, Short Hills, Montclair, Livingston, Fairfield, Roseland, West Orange, and many more. For more information, you can contact Scott at (973)743-4801, or visit the website.
Bloomfield Criminal Attorney Home
Other Posts:
Criminal Attorney in Essex County